Academic Excellence
King's Group Academies offer a curriculum taught in a way that allows every student to make outstanding progress, whatever their starting point. Our desire is that every student has the opportunity to progress to further education or training, and fulfil their career ambitions. Whist the approach may have elements of tradition, teachers identify the most appropriate way to teach every part of the curriculum.
Within the curriculum, there will be a strong emphasis on numeracy and literacy at all Key Stages. All students will grow to be confident at analysing information, expressing ideas and supporting their arguments persuasively and to the widest possible audience.
Our schools will offer a rich curriculum that develops scientific understanding and uses the humanities to develop a broad understanding of the modern world. Technological and creative subjects will drive our students' capacity to engage and interact, as well as preparing them for adult life.
Our curriculum will support spiritual, moral, social and cultural development; by exposing students the best that has been thought, written, invented and created as an expression of the human spirit. Above all, the curriculum will be flexible enough to accommodate students' individual needs.
Global Languages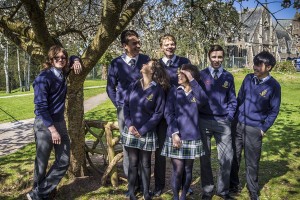 We live in a world that depends on communication and collaboration and the ability to work in a global context. Being able to communicate fluently in English is very valuable.
Language learning underpins the success of King's College schools. Every student learn Spanish through practical, engaging Spanish language lessons, no matter what year group. Like our sister schools, language learning will also be a major feature within King's Group Academies.
Spanish is the most widely spoken language in the world after Mandarin, and including rapidly gaining ground in the USA. Every student will have the opportunity to study Spanish to GCSE level, and the school will offer other at least one other language to students interested in studying a second language. King's will offer all our students the opportunity to talk to English and Spanish native speakers, to develop their understanding of the language, culture, customs and way of life.
International Links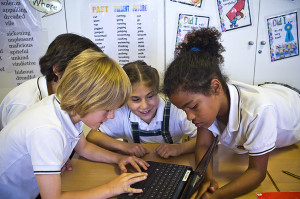 In a world where students need to understand the links between different cultures and countries around the world, King's Group Academies will capitalise on our international presence in order to enrich our curriculum.
We envisage schools working together on specific projects in many different curriculum areas: comparing the Panamanian rainforest to British woodland, contrasting the influences and experiences of Spanish and British artists, exploring the extent and character of the British and Spanish empires. King's students will be truly global citizens.
British Values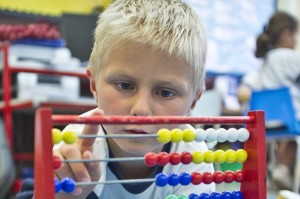 All King's Group schools are proud to embed the British values, traditions and education. The uniform, academic staff, expectations, assemblies, house system, competitive sport, clubs, choirs, performances and tactile learning experiences will be familiar to many parents.
King's Group Academies will share the same ethos with the other schools in the King's Group, with teachers and students working together to adapt the best of British education for each school and its students.
We offer an effective and dynamic education that allows students to learn through experience, with the unifying theme of excellence in education in every school. Each student leaves our schools understanding a range of viewpoints, values and cultures, developing respect for diversity and an understanding of their obligations and responsibilities towards others.