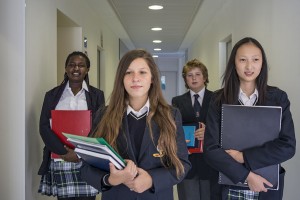 The King's Group became an Academy sponsor in 2014 and established King's Group Academies, a 'multi academy trust' with a vision and passion for providing opportunities and success on a global stage for all our students. We are delighted to have been granted permission from the Department for Education in London to sponsor Academies and Free Schools in England.
We are passionate about education and the opportunities it provides to children regardless of their backgrounds. We expect all our academies to work towards becoming outstanding schools and can draw-on a wide range of National Leaders of Education and experienced headteachers to support them in that journey.
From our first school Lyndhurst Juniors, we will have expanded to six by September 2017, including one new build free school for 1800 students and two good and one outstanding convertor schools that elected to join the King's Group family of schools.
If you are interested in joining The King's Group please see the document 'Why King's, below.