The Academy Trust is a company limited by guarantee (company number 09017776) and an exempt charity. The Trustees of the charity are the Board of Directors of the company, chaired by Ben Williams.
The committees which report to the Board are Finance, HR & Audit (chaired by Dan Taylor) and Education & Standards (chaired by Di Smith).
The Local Governing Bodies (LGBs) of the academies report to the Board under the terms of our Scheme of Delegation. The areas of focus for LGBs are standards, safeguarding and stakeholder engagement. For the membership of the LGBs please see individual academy websites via the links at the bottom of the home page.
The KGA Board of Directors comprises:
Mr Ben Williams
Chairman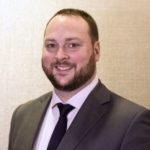 Ben Williams has extensive experience in the financial industry and is a Managing Director and member of the European Operating Committee at JP Morgan's Private Bank where he has worked for over 20 years. Ben has been a trustee of King's Group Academies since 2017.
Ben chairs the Board of Trustees for King's Group Academies.
Ms Galiema Amien-Cloete
Galiema has over 30 years successful teaching experience. Galiema is originally from South Africa, where she trained and became a teacher in 1992. She taught in deprived areas of Cape Town for nine years. Having grown up in the apartheid era, Galiema is and has always been focused on ensuring equality in the provision for all pupils in education, striving to ensure that every pupil makes progress and reaches their full potential in a safe and caring environment. She started her first headship in Southwark in 2012 and is currently Executive Head of the Riverhill Federation.
Mr Michael Cooper OBE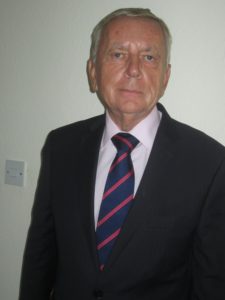 Michael Cooper has had a distinguished career in education in England in both the independent and maintained sectors, as well as in Schools overseas in Europe in Africa and Asia. After a Headship of a 1,200 pupil secondary school in East Sussex he became Principal of the British School in the Netherlands, a 3-18 school on four sites with 1,400 pupils on the roll. From there he returned to the UK as Head of The Latymer School, Edmonton, London, with 1,350 pupils including a sixth form of 440. He has been a governor of Middlesex University and is currently Chair of the Peninsular Learning Trust, a MAT in Cornwall.

Ms Catherine Da Silva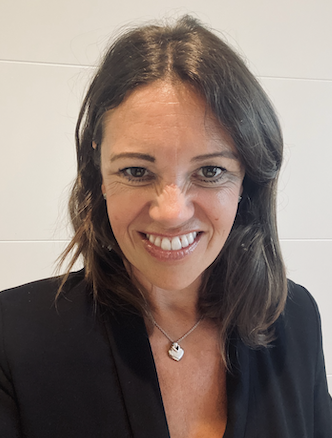 Catherine Da Silva has over 20 years' experience in Financial Services in New York, London and Milan, last serving as Managing Director in Institutional Financial markets at ING, a career she recently left behind to embrace entrepreneurship. An extensive experience in real estate investing internationally naturally led her to become the Founding Partner of a boutique property managing and consulting company, with both for profit and social impact mandates. Keen to be 'of contribution' and the mother of two children, Catherine naturally turned to the educational sector to contribute her business skills and first joined the Tudor Park Education Trust in 2022, now a Vice-Chair, before joining the Board of King's Group Academies in 2023 as Trustee. She graduated in Accounting & Finance from the London School of Economics and Business & Management from Edhec Business School in France.
Mr Mark Ducker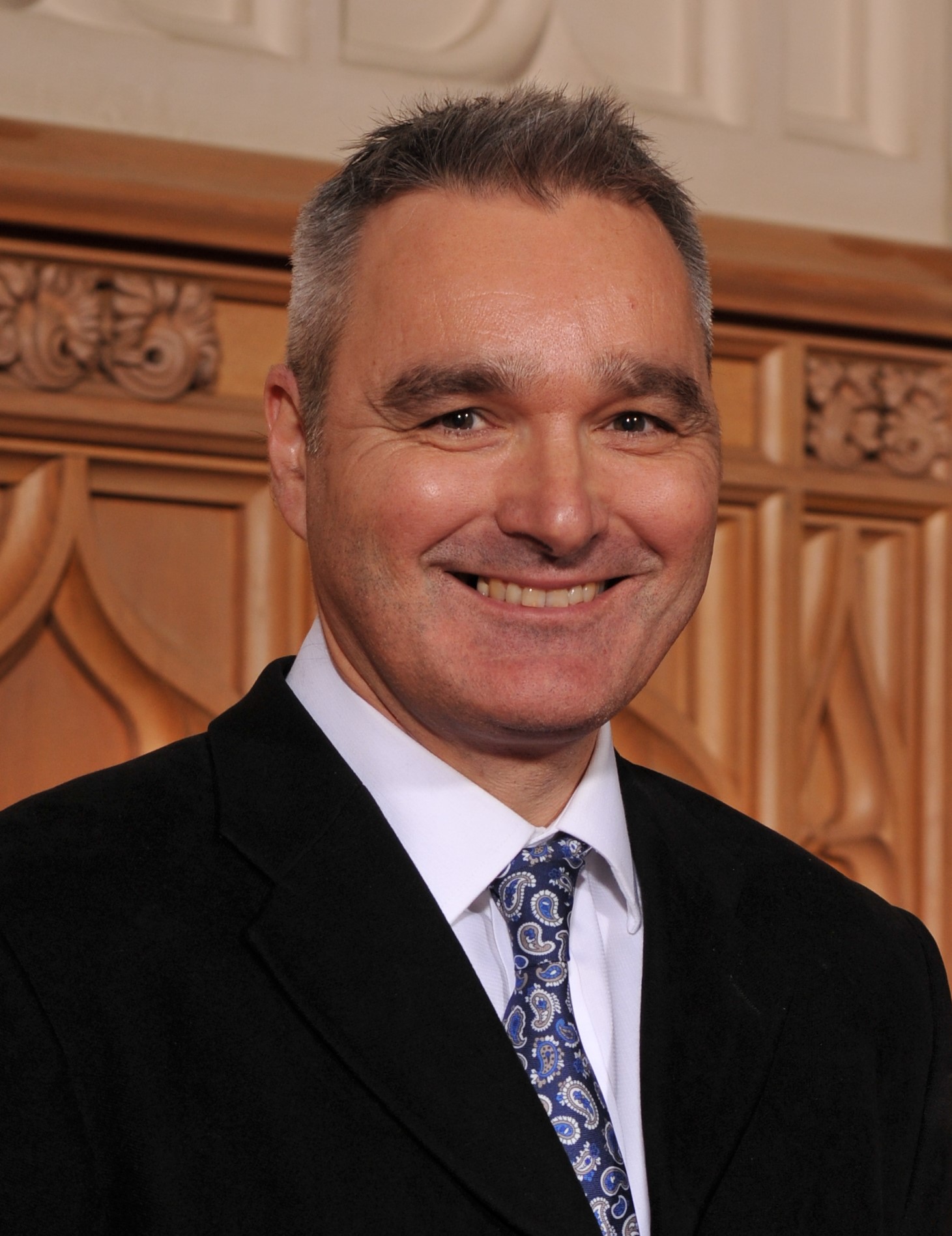 Mark Ducker has had a successful career in education, culminating in leading STEP Academy Trust from its inception. Over the eleven years of his tenure as founding CEO, STEP grew considerably, moving from a £3m business to one with a turnover of over £36m, consisting of twenty academies. STEP is now widely regarded as one of the leading multi-academy trusts in the country.
Since January 2015, Mark served as a co-opted member of the RSC Headteacher Board for the South East and South London region. This role continues, albeit now as a member of the Advisory Board for the South West region.
In June 2017, Mark was awarded an OBE for services to education. Now retired, he continues to support the sector through limited consultancy work.

Mrs Dianne Smith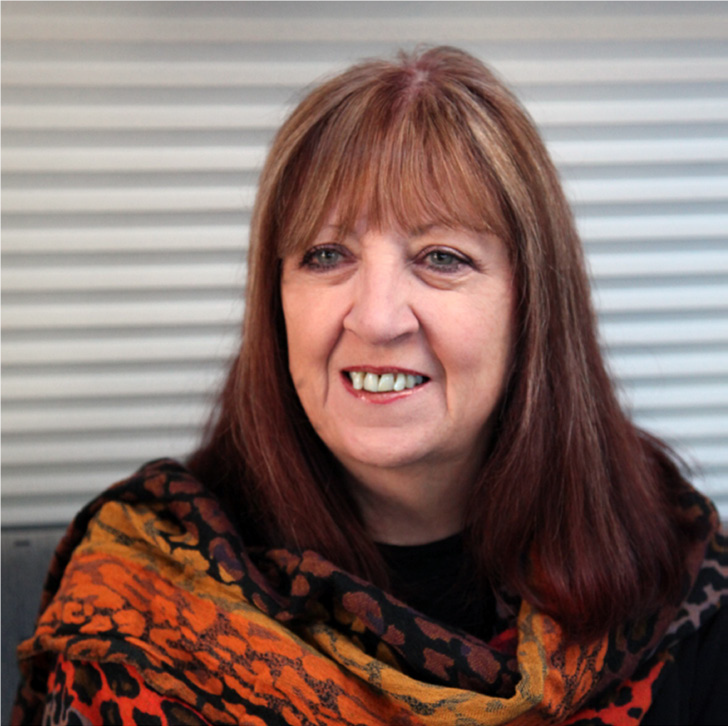 Di is a former secondary headteacher and Government Advisor for workforce reform in schools, and is now a Leadership Coach for Children's Services in the South East.
Mr Dan Taylor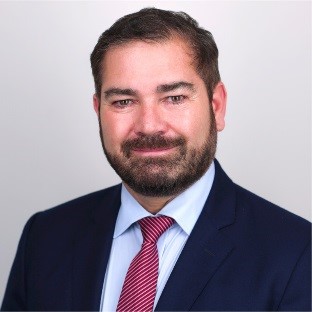 Dan Taylor has extensive experience in the banking and legal sector having working in large US law firms in New York and London, Investment Banking and now as Head of Lending for the UK at J.P. Morgan Private Bank.
Mrs Ann Woolfe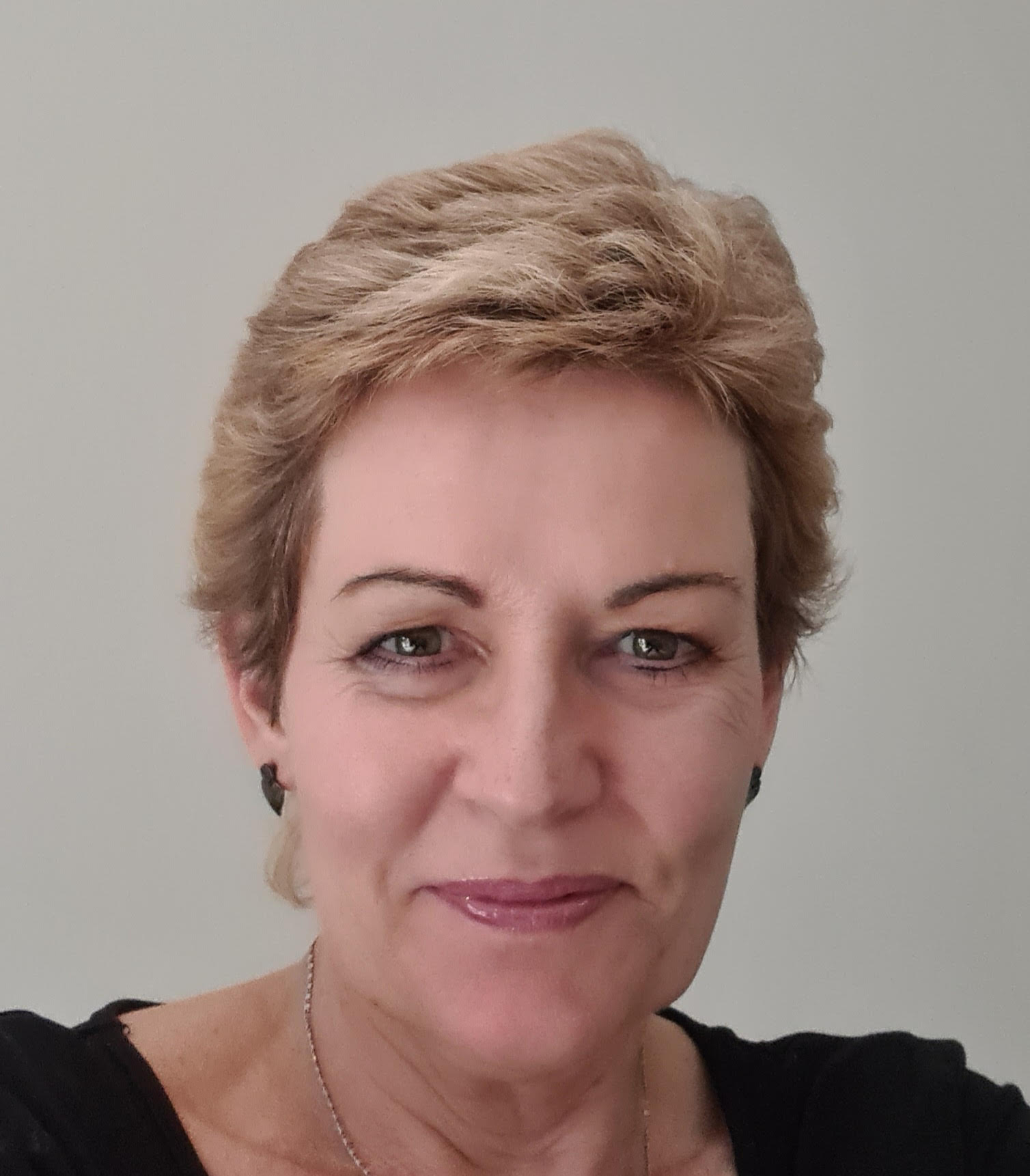 Ann has 26 years' experience across several disciplines gained in various financial services companies. In particular, Risk, Governance, HR, Recruitment and Financial Crime Prevention. Ann has recently decided to transfer to the education sector and joined KGA on 11 February 2022.
Ann is a seasoned runner. She completed the London Marathon in 2018 (hottest year on record!) and has completed several half marathons. She is the proud owner of a Spanish stray rescue dog.
The Members of the company appoint the Trustees
Sir Roger Fry CBE
Chairman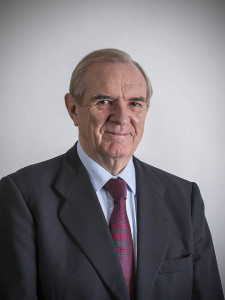 Sir Roger Fry graduated from London University and qualified as a teacher at its Institute of Education. After a brief teaching career in the UK, he moved abroad and built up the group of King's British International Schools later founding King's Group Academies in England. He holds an Honorary Doctorate from the University of Portsmouth (city of his birth), is an Honorary Fellow of Trinity College Oxford and is Chairman of the Association of British Schools Overseas. He was knighted in 2012 for services to British Education internationally.
Richard Schofield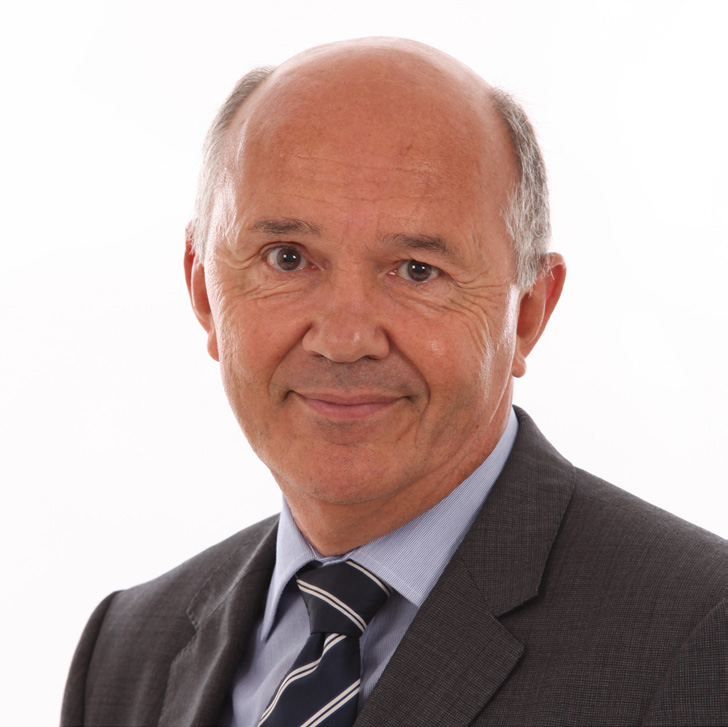 Richard has a long established reputation as an outstanding school leader, academy improvement specialist and National Leader of Education.
He is one of a very small number of headteachers to have led a school serving one of the most deprived catchment areas in the country through four successive 'outstanding' Ofsted inspections.
Since then he has successfully supported schools facing challenging circumstances around the country and most recently served as founding CEO of KGA.
Charles Ellison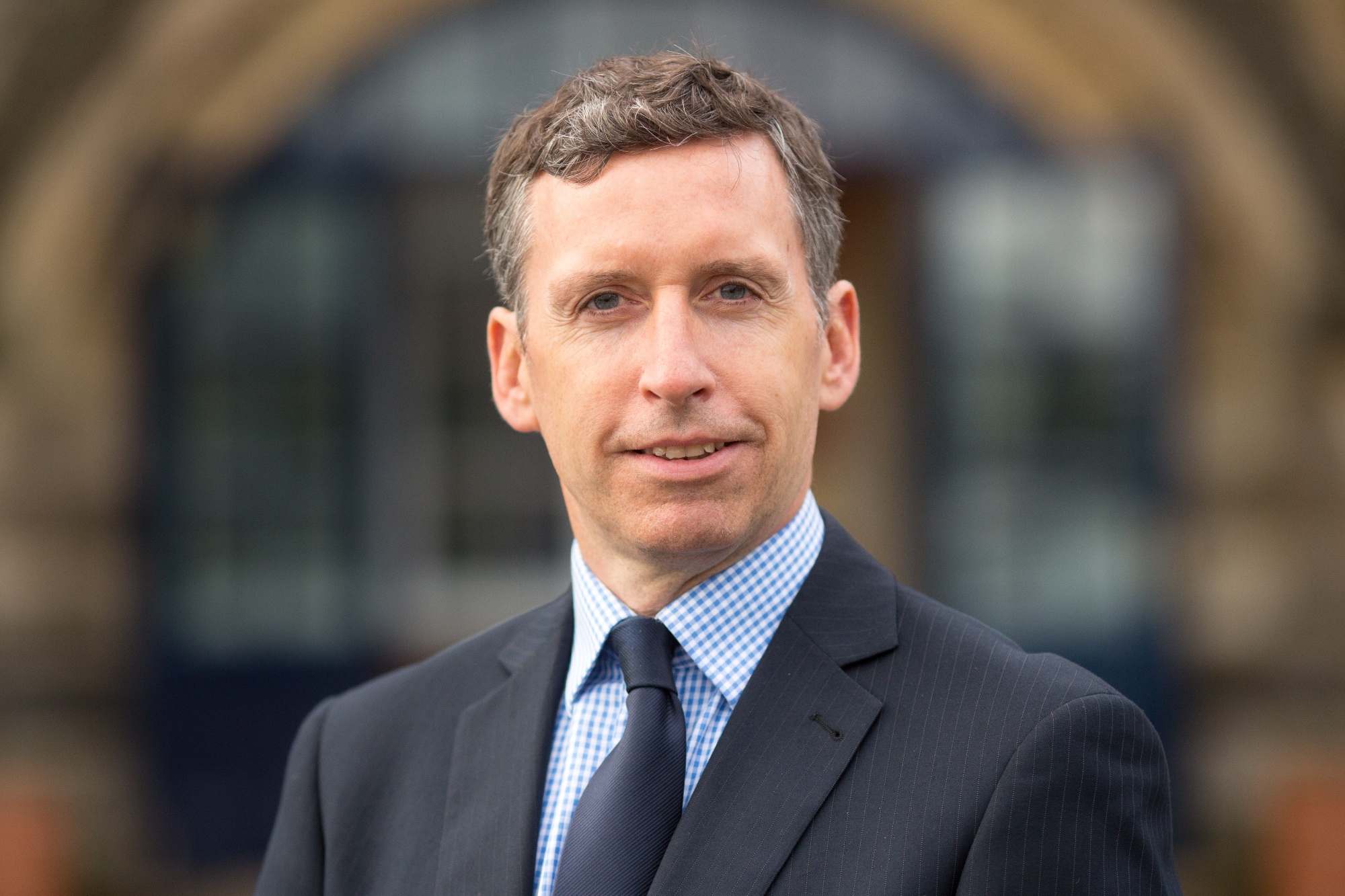 Charles has enjoyed a career spanning 30 years in independent education across the UK, Kenya, Spain and China. Charles is presently the Director of Quality and Standards across the 12 Harrow Schools located in Asia. Prior to this role, he was the Head Master of Harrow School, Shanghai, following on from time spent as Headmaster of Scarborough College in the UK. Earlier in his career, Charles was Deputy Headmaster at King's College (Madrid) joining the King's Group in 2011. He has extensive experience as an examiner and as a coach of many sports, especially Rugby having worked for Harlequins as Head of their Elite Player Development programme. Since 2012, Charles has also served as an inspector of British schools both within the UK and overseas in conjunction with the Independent Schools' Inspectorate.
Bishop Henry Scriven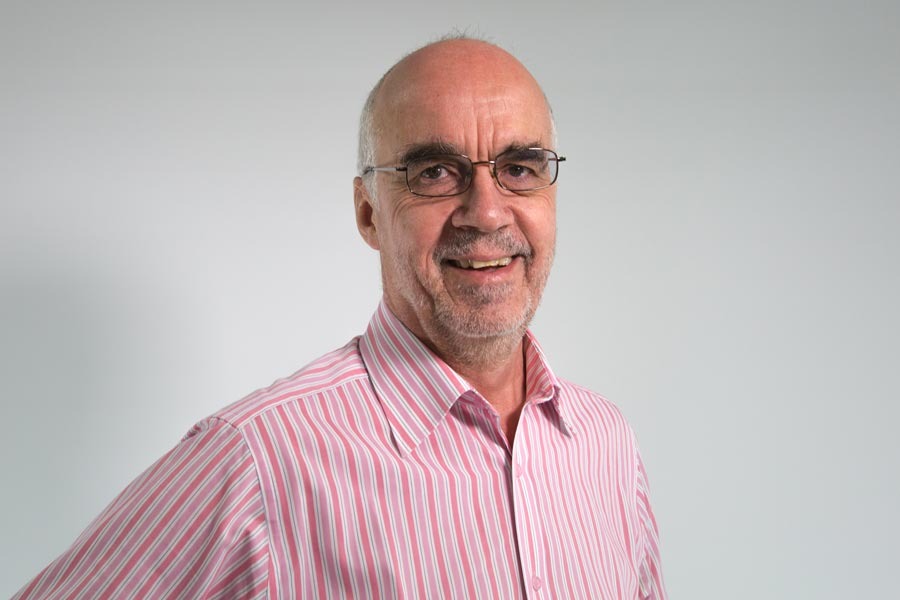 Bishop Henry Scriven has been ordained in the Anglican Church for 43 years and has served in London, Argentina, USA, Spain and Thailand. He was the Suffragan Bishop in Europe 1995-2001, Assistant Bishop of Pittsburgh 2001-2008 and Latin America Director of the Church Mission Society 2009-2017. His two children attended King's College in Madrid (Henry was on the School Council) before going on to successful careers in the UNDP (Joel works with reforestation programmes) and in the International Justice Mission (Anna is now a Vice President). Henry's wife, Catherine, is a Primary teacher.
Sir Pritpal Singh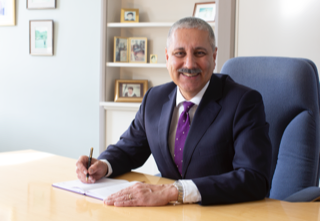 Sir Pritpal Singh has enjoyed a career spanning more than 40 years in education. He was appointed as Head of Drayton Manor High School in 1994, a position he held until 2019, receiving the Promethean Award for Head Teacher of the Year, London. He was subsequently Knighted in recognition of his work in 2005 and has been a Member of Council of Imperial Society of Knights Bachelor since 2011.
He served as Non-Executive Director of East Berkshire NHS Trust (1999 to 2001) and as a Member of the Education Committee of The Royal Society (2003 to 2004). Additionally, Sir Pritpal was Joint Director of the London Leadership Strategy, 2005–06 and Chair of the National Awards Panel, PTA-UK (formerly National Confederation of PTAs) from 2010–12.
Sir Pritpal's interests include history, Rugby, sport, cars, travel and music.