The Academy Trust is a company limited by guarantee (company number 09017776) and an exempt charity. The Trustees of the charity are the Board of Directors of the company, chaired by Sir Roger Fry CBE.
The committees which report to the Board are Finance, HR & Audit (chaired by Ben Williams) and Education & Standards (chaired by Di Smith).
The Local Governing Bodies (LGBs) of the academies report to the Board under the terms of our Scheme of Delegation. The areas of focus for LGBs are standards, safeguarding and stakeholder engagement. For the membership of the LGBs please see individual academy websites via the links at the bottom of the home page.
The KGA Board of Directors comprises:
Sir Roger Fry CBE
Chairman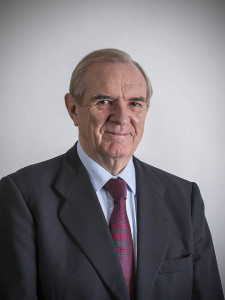 Sir Roger Fry was born in Portsmouth and educated in London and entered the teaching profession. In 1969, he founded King's College, The British School of Madrid. He subsequently founded eight other schools in four countries: The United Kingdom, Spain, Panama and Latvia.
From 1996 to 2011 he was chairman of the Council of British International Schools and is now its President. He served as a Director of the Independent Schools Council for four years. He is a Governor of The Royal Grammar School Worcester, and a member of the Education Advisory Group of the British Council. He holds an Honorary Doctorate from the University of Portsmouth and is an Honorary Fellow of Trinity College Oxford.
In 2012 he was awarded a knighthood for his services to UK Education Internationally.
Sir Roger Chairs the Board of Trustees for King's Group Academies.
Mr Michael Cooper OBE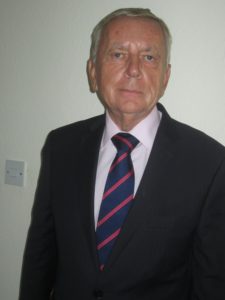 Michael Cooper has had a distinguished career in education in England in both the independent and maintained sectors, as well as in Schools overseas in Europe in Africa and Asia. After a Headship of a 1,200 pupil secondary school in East Sussex he became Principal of the British School in the Netherlands, a 3-18 school on four sites with 1,400 pupils on the roll. From there he returned to the UK as Head of The Latymer School, Edmonton, London, with 1,350 pupils including a sixth form of 440. He has been a governor of Middlesex University and is currently Chair of the Peninsular Learning Trust, a MAT in Cornwall.
Dr Amanda Harris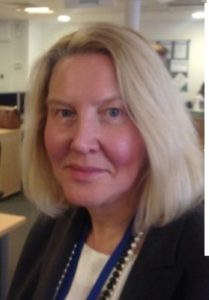 Amanda Harris is an experienced HR professional and a Chartered Occupational Psychologist. She has extensive experience of both private and public sector HR working at all levels up to and including Group Director. Amanda has extensive international experience having spent six years as head of HR at the Institute of Ismali Studies for the Aga Khan.
Mr Nigel Lelew
Nigel Lelew is an experienced civil engineer. With extensive experience in high worth technical bids with Balfour Beatty, he brings a knowledge of capital programmes and has a particular expertise in school builds. Nigel advises the Board on estates and property matters.
Mr Bhavya Shah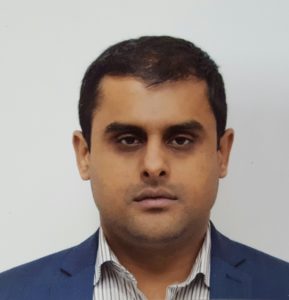 Bhavya is experienced in financial services and marketing, with track record of developing and growing businesses across several markets. He is currently Global Head of Retail Propositions for the Wealth & Personal Banking division of HSBC, which he has been a part of since 2002.
Mrs Dianne Smith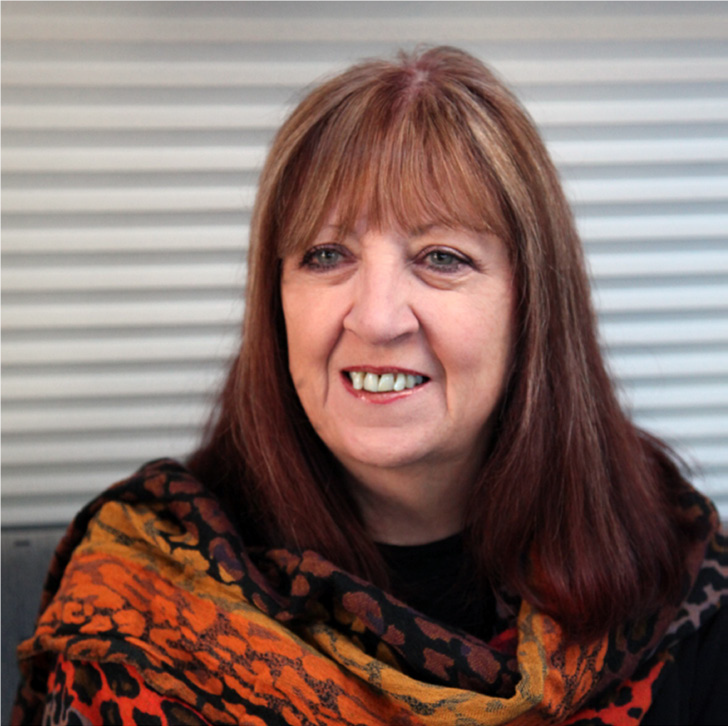 Di is a former secondary headteacher and Government Advisor for workforce reform in schools, and is now a Leadership Coach for Children's Services in the South East.
Mr Ben Williams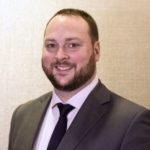 Ben Williams has extensive experience in the banking sector and is the Managing Director of JP Morgan Private Bank where he has worked for the last 17 years. Ben chairs the Finance, HR & Audit Committee and brings considerable financial expertise to the Board.
The Members of the company appoint the Trustees
Sir Roger Fry CBE
Sir Roger chairs the KGA Board of Members
Richard Schofield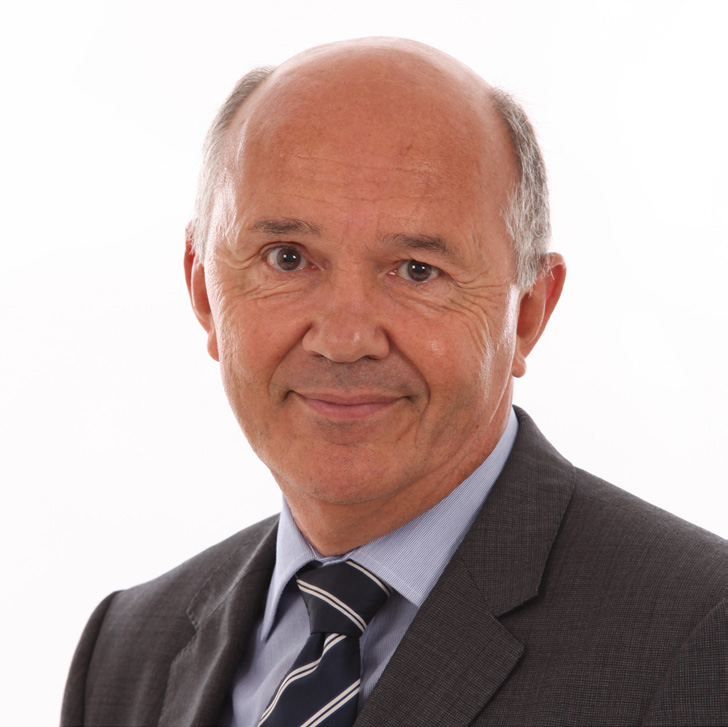 Richard has a long established reputation as an outstanding school leader, academy improvement specialist and National Leader of Education.
He is one of a very small number of headteachers to have led a school serving one of the most deprived catchment areas in the country through four successive 'outstanding' Ofsted inspections.
Since then he has successfully supported schools facing challenging circumstances around the country and most recently served as founding CEO of KGA.
Charles Ellison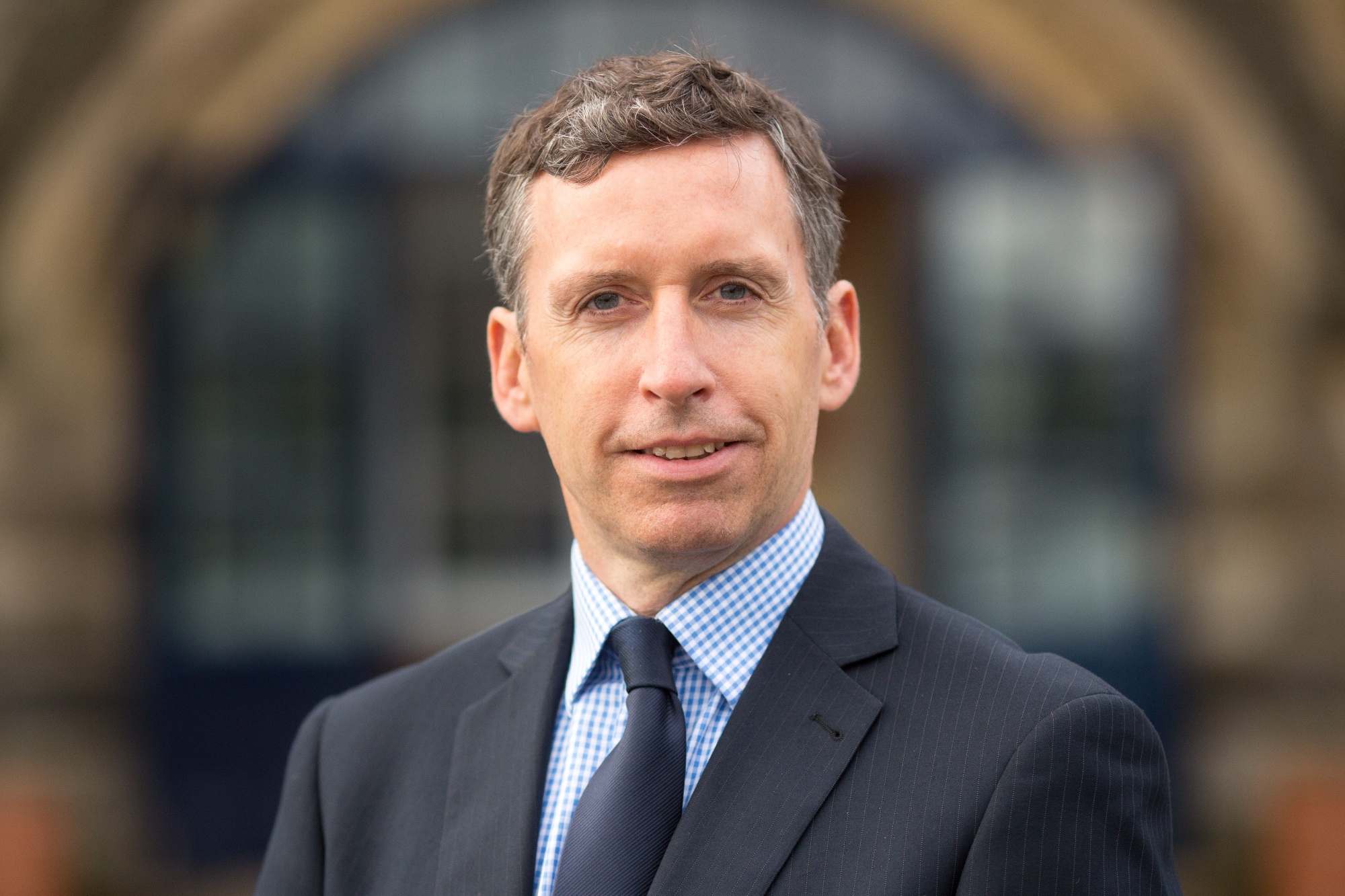 Charles has enjoyed a career spanning almost 30 years in independent education across the UK, Kenya, Spain and China. Charles was appointed as Head Master of Harrow School, Shanghai, in 2019 following on from time spent as Headmaster of Scarborough College in the UK. Prior to this, Charles was Deputy Headmaster at King's College (Madrid) joining the King's Group in 2011. He has extensive experience as an examiner and as a coach of many sports, especially Rugby having worked for Harlequins as Head of their Elite Player Development programme. Since 2012, Charles has also served as an inspector of British schools both within the UK and overseas in conjunction with the Independent Schools' Inspectorate.
Bishop Henry Scriven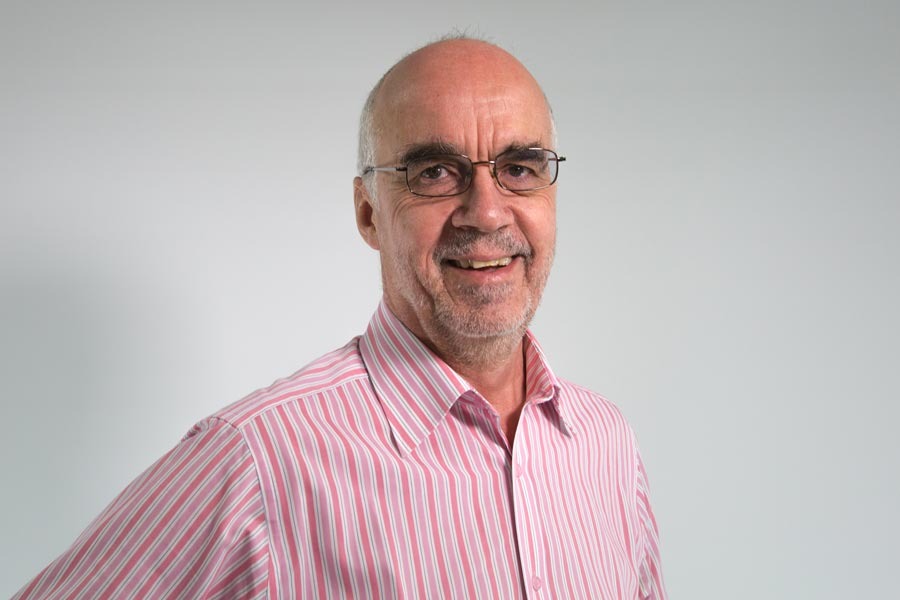 Bishop Henry Scriven has been ordained in the Anglican Church for 43 years and has served in London, Argentina, USA, Spain and Thailand. He was the Suffragan Bishop in Europe 1995-2001, Assistant Bishop of Pittsburgh 2001-2008 and Latin America Director of the Church Mission Society 2009-2017. His two children attended King's College in Madrid (Henry was on the School Council) before going on to successful careers in the UNDP (Joel works with reforestation programmes) and in the International Justice Mission (Anna is now a Vice President). Henry's wife, Catherine, is a Primary teacher.